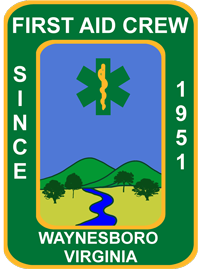 Please come out and support our wonderful auxiliary by filling up your stomach!
WFAC Fund Drive
The Waynesboro First Aid Crew fund drive is underway.
We hope you will consider making your tax-deductible donation to help us meet our goal of $100,000.
Our capital equipment for the rescue squad is funded by private donations and matching grants. No gift is too small.